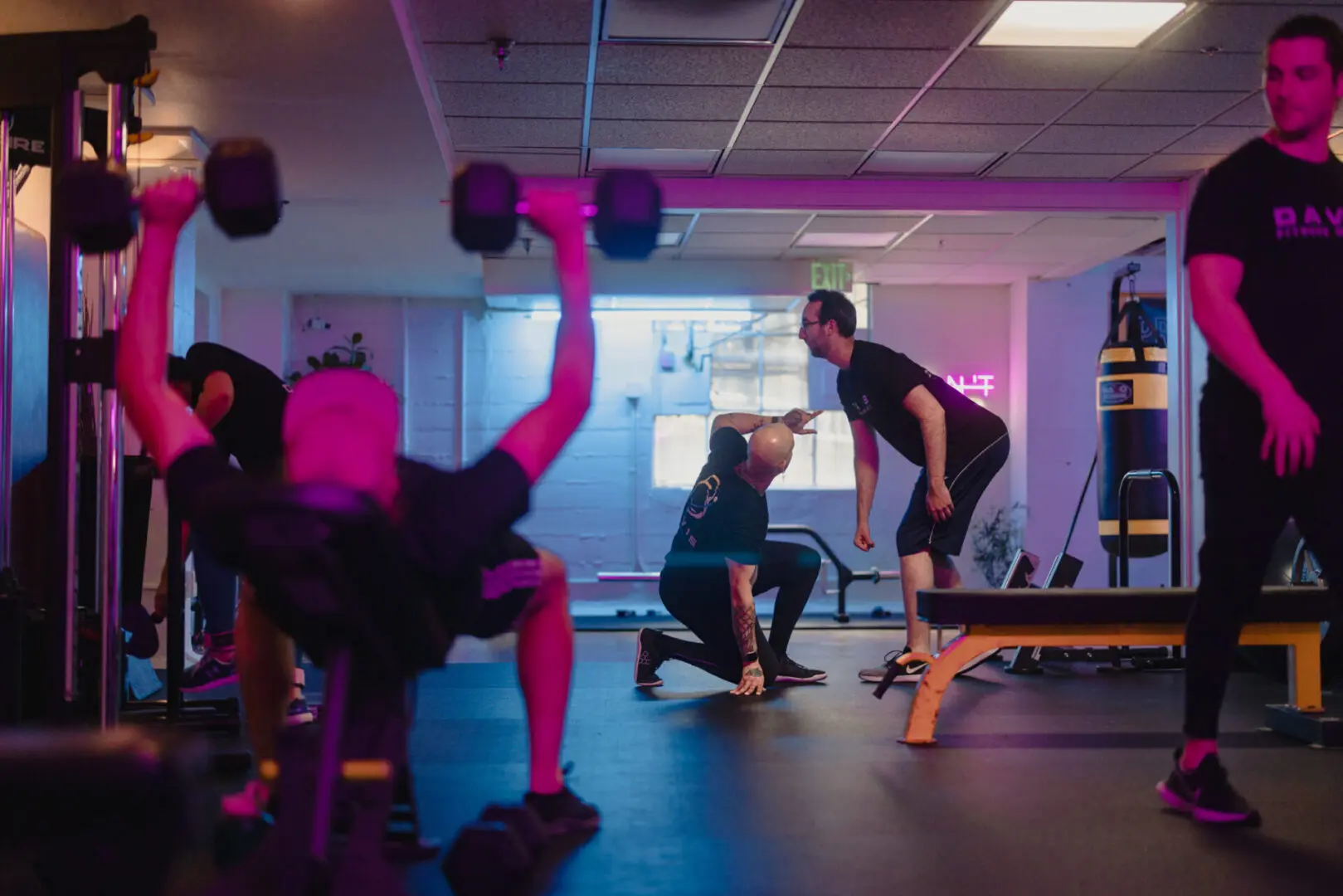 Begin Your Fitness Journey With Us
Personal Training Studio in Downtown Seattle
720 Seneca St, Seattle, Wa 98101
Achieve Your Healthiest Body With Our Effective Exercise Programs
Davis Fitness Method creates one of a kind workouts tailored to your unique health and fitness goals. This private training studio located in Seattle, Washington creates a comfortable training environment for all Fitness levels. We offer personal training, semi-private training, group classes, and online fitness and nutrition programs.
We have crafted a unique system that allows you to achieve your fitness goals as fast as possible without any pain. But before fully working with us, you have to schedule a consultation with one of our certified trainers.
The consultation serves as an assessment process for us to be able to match the right exercises with your fitness goals. Once you have met with one of our fitness experts, we can guide you on the right program.
Deadlifts! Some people love them, others swear them ...
Read More

→