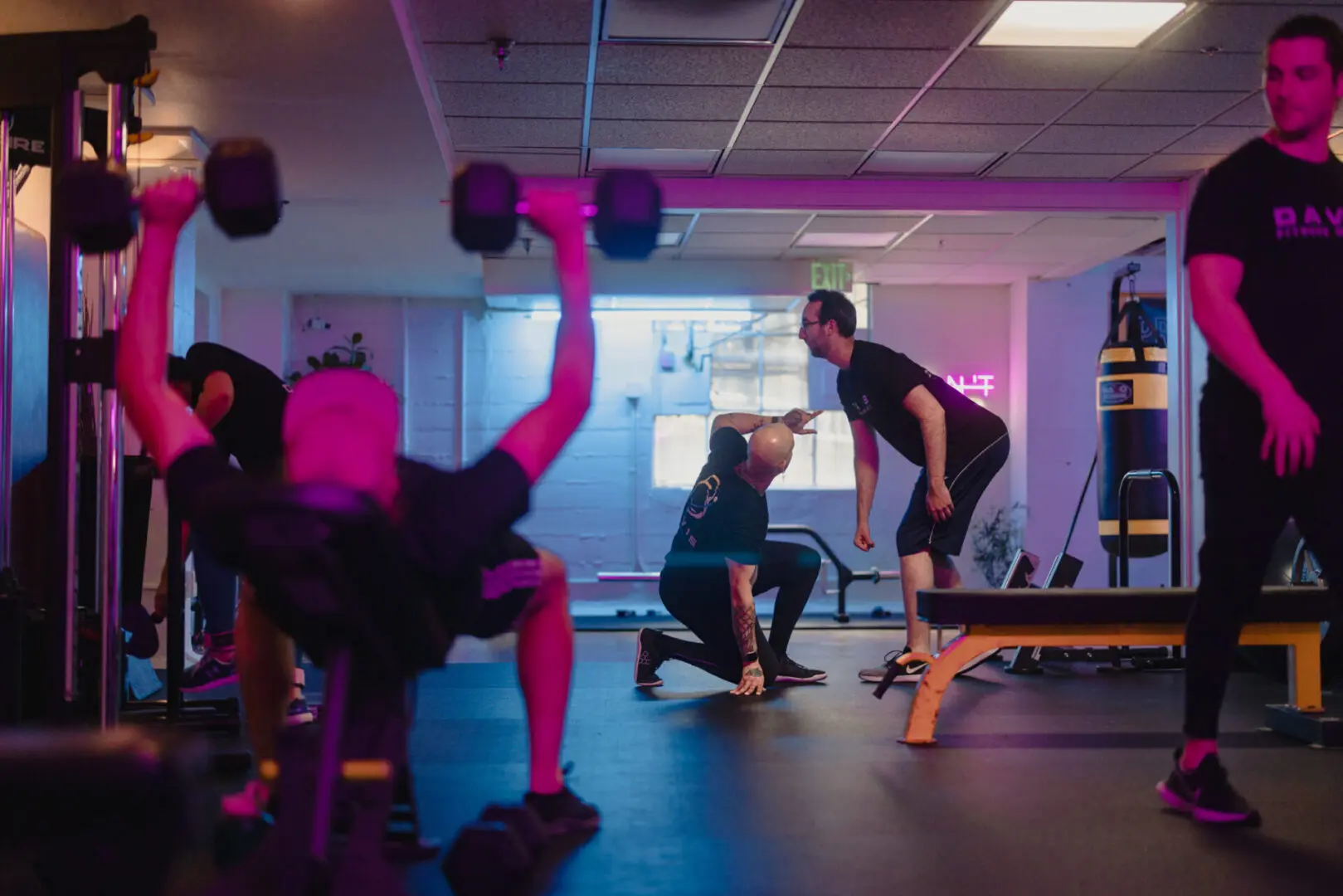 Begin Your Fitness Journey With Us
Personal Training Studio in Downtown Seattle
720 Seneca St, Seattle, Wa 98101
The inspiration behind the Davis Fitness Method was born from witnessing people close to us struggling to find effective sustainable solutions for improving their health and well-being.
The Davis Fitness Method was created to alleviate this confusion and provide a clear path to success by combining research, practical experience, and personalized assessments of clients' lifestyles.
We have crafted a unique system that allows you to achieve your fitness goals without the frustration that often occurs in normal training programs.
We believe that every individual is unique, and their training should reflect that.
We begin with our Functional Movement Screenings and StrengthConsultations that help us tailor exercises to your
body's specific needs.
This intake process allows us to learn about your motivations, triggers, and sustainable training frequency to create a program that prepares you for anything life throws your way.
By utilizing specialized tools and advanced training knowledge, we offer a training experience that leaves your body feeling engaged and energized. Our educational portal provides lectures, documents, and
videos to further support your fitness journey.
Deadlifts! Some people love them, others swear them ...
Read More

→